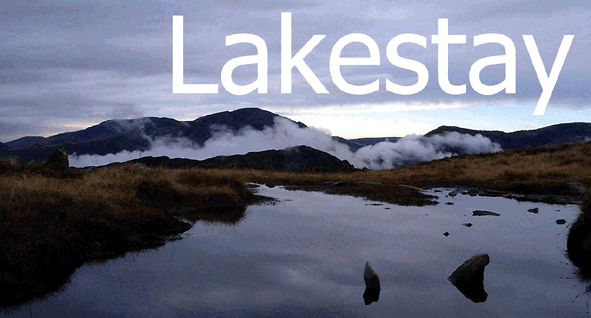 Breweries of Cumbria
There are currently some 20+ breweries producing excellent cask conditioned beers within Cumbria. More details on some of the brewers is given below. Also see the CAMRA local website.



The breweries of Cumbria - many of whose ales are featured at the Cockermouth Beer Festival:

Geltsdale Brewery - Brampton - Started up in November 2006.
Great Gable Brewery, The Wasdale Head Inn, Wasdale
Ulverston Brewery: www.ulverstonbrewingcompany.co.uk
Abraham Thompson's Brewery, Barrow
Blackbeck Brewery, Egremont.
Ulverston Brewing Co
Hardknott Brewery (Woolpack Inn, Boot)
Keswick Brewery: The Keswick Brewing Company was established by Phil and Sue Harrison during Spring 2006. The brewery is located on the site of a brewery which closed in 1897, at The Old Brewery on Brewery Lane in Keswick. Brewery Tours are available. Please ring to find out opening times or to book a tour.

Cumbrian Legendary Ales, Hawkshead
Tractor Shed, Workington.
Strands, Wasdale.
Watermill Brewing Company, Ings.
Whitehaven Brewing Co - Ennerdale

Also, we have a Cider Maker producing in Cumbria : Cockrobin Cider, Abbeytown.

Coniston Brewing Co's

Bluebird bitter , declared overall Champion Beer of Britain by CAMRA. Coniston's Old Man Ale is 4.4%ABV.


Eskdale

The brewery, known as Hardknott Brewery, started brewing in December 2005. The first beers being available by New Years Eve. We use a 2 barrel brew length plant.

We currently brew 2 regular brews - Woolpacker, a golden brown session ale at 3.8% and Tenacity - a deap ruby red malty ale at around 5%.

The plant has been installed in the old bunkhouse at the Woolpack Inn.

There is much more information on the web site www.woolpack.co.uk

There are four CAMRA Branches covering Cumbria, namely West Cumbria and Western Lakes, Westmorland, Furness and Solway. Campaign for Real Ale (CAMRA)
In 2005 The four Cumbria branches of the Campaign for Real Ale (CAMRA) have produced the first comprehensive guide to real ale pubs in the county for over 12 years.
This pocket sized Cumbria Real Ale Guide (CRAG) is a must for beer lovers or indeed for anyone visiting the Lake District who wants to know where to get a pint of real ale. It contains location details and brief descriptions of 565 pubs, hotels, bars and clubs, as well as handy town maps and a pull-out map of Cumbria.
Editor Jim Chapple thinks that beer buffs will seek out the guide not least for its section on the breweries of Cumbria, complete with tasting notes of each of their regular beers. 'This is the first time so much information has been collected together in one publication' he says. 'The beer choice is now better than it has ever been, with more than 70 different beers being regularly brewed in Cumbria.'
When the last Cumbrian guide was produced in 1993 there were just five breweries in the county. The new guide lists sixteen breweries, ranging from the tiniest microbrewery Abraham Thompson's in Barrow, and the yet to be opened Ings Mill brewery at the Watermill, through to our historic regional brewery Jennings of Cockermouth. Jim points out that 40% of real ale pubs in Cumbria, including many free houses, offer one or more Jennings beers on a regular basis. For further information contact:
Jim Chapple, CRAG editor, CAMRA West Cumbria 01900 827005
Alan Risdon, Branch Contact, CAMRA Westmorland 01539 433912
Phil Tuer, Pubs Liaison Officer, CAMRA Solway 01228 522118
Kate Tomlinson, Branch Contact CAMRA Furness 01229 833773
Ros Berry, Press Officer, CAMRA West Cumbria 01900 825614
Further details of the Cumbria Real Ale Guide can be found on the West Cumbria CAMRA website www.westcumbriacamra.org.uk and future changes to pub listings will also be displayed here.
---
Lakestay home page | Where to stay in the Lakes | What to do and see in the Lakes | Lakestay E mails