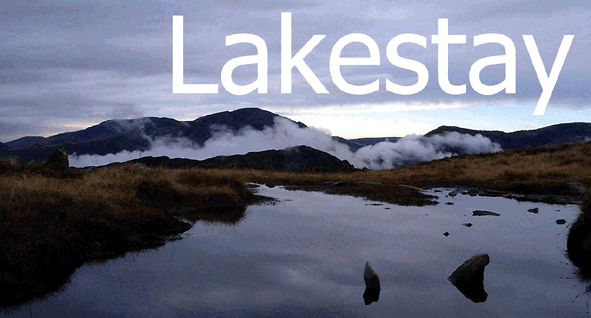 Exclusively Vegetarian Hotels and Guest Houses
Exclusively vegetarian places to stay. (Page still under construction..if we missed your business email us!)
ARDRIG, 184 Burneside Road, Kendal, Tel 01539 736879
Beech Tree Guest House Yewdale Road, Coniston Tel.015394 41717.
Chesnut House, Crosby Garret, Kirkby Stephen Tel. 0176871230.
Eden Green, 20 Blencathra St, Keswick Tel. 017687 72077.

Fox Hall Vegan B andB, Sedgewick, Kendal Tel. 015395 61241.
Greenside, 48 St John's St, Keswick. Tel.01768774491.

Lancrigg Vegetarian Hotel, Easdale, Grasmere. Tel. 015394 35317.


---

Lakestay home page | Where to stay in the Lakes | What to do and see in the Lakes | Lakestay E mails