The mountains to the north are somewhat smaller than the Himalayas, but there must be some affinity with high places for those visiting the Tibetan Buddhist centre in the southern Lakes. Just a mile from Ulverston is the ornate Victorian splendour of Conishead Priory. This is the home to one of Britain's biggest and richest religious sects, the Manjushri Mahayana Centre.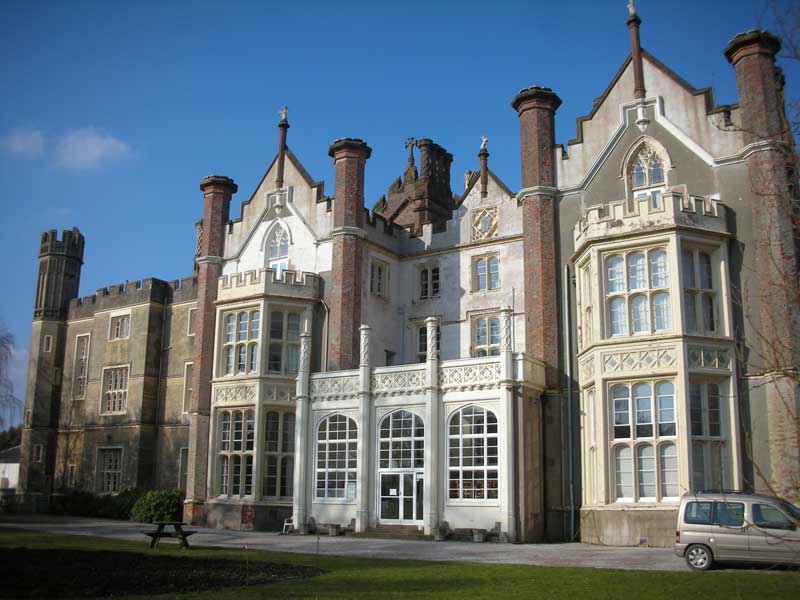 The Priory was built by a Victorian millionaire but is now the home of the New Kadampa Tradition, headed by Tibetan monk Geshe Gelsang. A new gompa or temple has been built in the old stately home's walled garden area.
The Guardian newspaper described the sect as placing great emphasis on a fiersome deity of Buddhism called Dorje Shugden. The Guardian claims this deity is warned against by the Dalai Lama as an earthly god.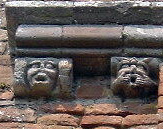 The media also reported that those invited to join the centre are encouraged to give generously to the registered charity. Supporters are urged to give interest free loans to help fund the NKT and its othe centres dotted around Britain.
But the Guardian report (July 6 1996) also praises Geshe Gelsang's purity and honesty as a Buddhist leader.
If you want to find out more and make up your own mind, you can visit the centre's web site at their website Also by studying the Wikipedia entry.