Beavers Return to Ennerdale?
In spite of some local concerns that the project is being rushed, Forestry England appear intent on bringing back the European beavers. Find out more...
---
Ullswater farm returns fells to shorthorn cattle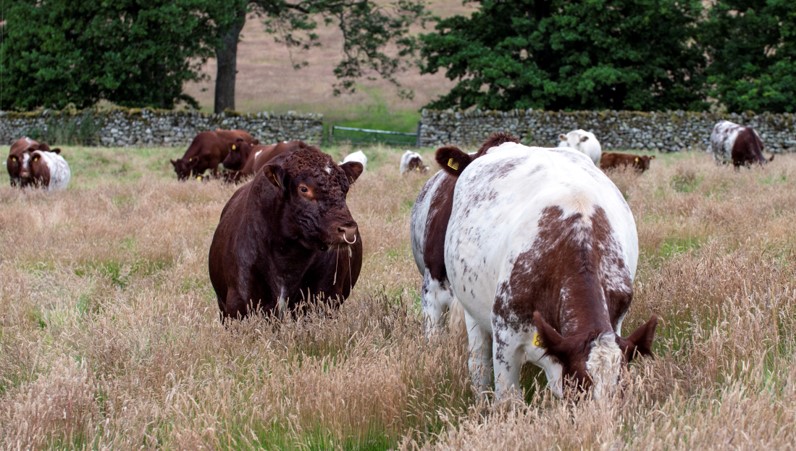 A Lakeland farm that has opted to return cattle to its fellside pastures in place of sheep attracted praise at a U3A Conference at Penrith. Sam and Claire Beaumont described how they are implementing a hybrid of regenerative agriculture and re-wilding across their Gowbarrow Hall farm overlooking Ullswater.
They now have a suckler herd of beef shorthorn cattle, which they manage regeneratively to mimic nature.
Sam explained: "Wilder Gowbarrow is part of our mission to improve the sustainability of our farm business as well as our environment. It is a joint project between Gowbarrow Hall Farm and Wilderculture C.I.C."
He added that direct sales of high quality 100% grass fed meats was not only profitable but restored the soil profile. "This is a first for the UK uplands and aims to demonstrate that we can produce a sustainable supply of nutrient rich healthy foods."
For more information on the project, please go to www.wilderculture.com/wilder-gowbarrow-project/
Or find out more about how Gowbarrow runs at http://gowbarrow.co.uk/
---
Keswick Cycleway reopens
The The cycleway/walkway between Keswick and Threlkeld is reopened to the community.
Pictured the opened up tunnel part of the route..More info here.
---
Nuclear Dump under the Lakes moves step closer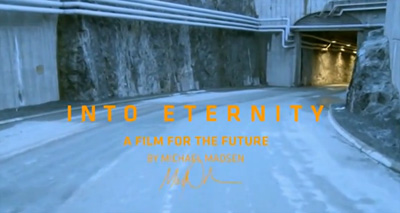 10/11/2020 Keswick and Whitehaven Tory MP backs dump planning

The granite under parts of Eskdale and Wasdale may end up hosting the UK's proposed underground nuclear dump(estimated cost so far £4.3 billion). Meanwhile the guardians of the Lakes, the National Park Authority says it's inappropriate to object...Lakestay disagrees and says it is much better to keep the waste above ground where it can be monitored. But huge community 'bribes' may cloud Cumbrians' judgement and Copeland and Allerdale councils have said they want to 'take the money'.....Read more on this important issue...or see the video

---
Mist Below...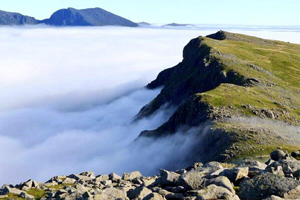 Dramatic inversion below Red Pike caught in superb picture by @adrianstrand
Child Labour in Cumbrian Mines
Life was cheap as coal was hewn under the Irish Sea..Learn more at our web site
The Real Bluebird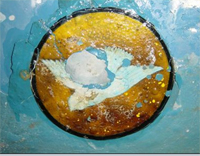 Find out about the restoration of Donald Campbell's K7, not to be confused with the K777 replica that has been controversially in the news.
The Roman Fort on
the mountaintops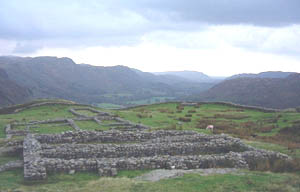 Truly magnificent setting for this Roman fort in the mountains...find out more at our Romans in Cumbria page.
Learn to Speak Cumbrian?
Find out what it means to be Gattered and the many other dialect Cumbrian words that hark back to the days when the Vikings were the main farmers in the Lakeland dales. Such words as Knock and knash, neb, mush and scran are just some of those explained on this Dialect Dictionary web site.
Foxhunting in the Lakes..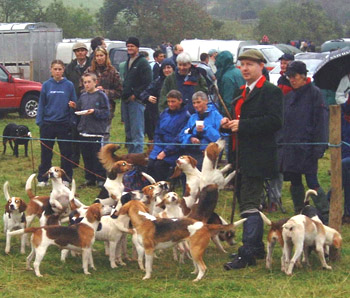 MPs brought an end to John Peel's sport in February 2005. Follow this link to find out more about the Lakeland hunting packs and to hear John Peel's song.

*November 2021; The former Queen's Guide to the Sands, Cedric Robinson, has died at the age of 88. He spent more than 50 years guiding people across Morecambe Bay. More on crossing the Sands.
---
The absurd £300 million pipeline through the Lakes
West Cumbria is now strategically totally dependent on Thirlmere for its future water supply security....because of a theoretic risk to freshwater mussels...find out more here.
---
Lakeland's Derelict Lido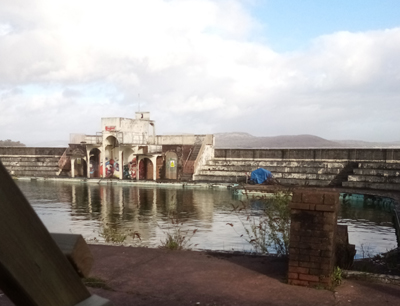 A derelict Grade II listed coastal lido is to be refurbished and reopened to the public, but not yet as a swimming pool. Plans for Grange Lido in Cumbria to be turned into a "multi-use public space" have been agreed by South Lakeland District Council. Grange Town Council is also to support. The authority said it could be used for swimming in the future if a business case was made for a pool that could run without an ongoing public subsidy. The outdoor seaside salt-water bathing Lido opened in 1932 and was open and popular until closure in 1993. https://www.savegrangelido.co.uk/
---
Cumbria's Lord of the Runes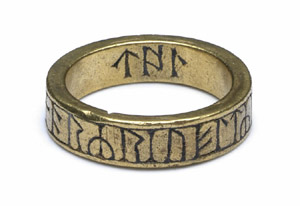 Was this Cumbrian find the inspiration for J R Tolkien's epic tales?

---
*Cumbria's own 'Brunel'
Saving the Lakes from an Army of Conifers
A Tale to amuse Jonathan Swift?
How they took the first elephants to Australia!
The quiet shores of the Solway
St Bega's Walk
Find out about the inter-Irish 'Murphy Riots'
Ennerdale, the quiet valley
Lakeland Breweries
Lakeland Gardens
Cockermouth after the Floods

Cold War Cumbria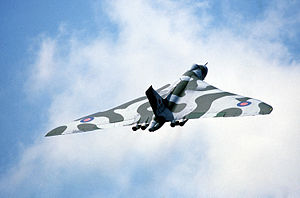 Find out some of the ways Cumbria was embroiled in the Cold War...Read on
Borrowdale's Caveman
The eccentric pioneering rock climber and Borrowdale caveman Millican Dalton...more .
---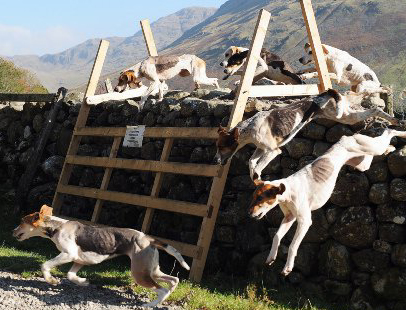 Wasdale Shepherds Meet enjoyed late summer sun. Trail hounds race for the finish (Pic M.McKenzie) Meanwhile Cumbrian foxhunting packs wait to see if the new government rescind the Foxhunting Ban?
The Doomed Hamlets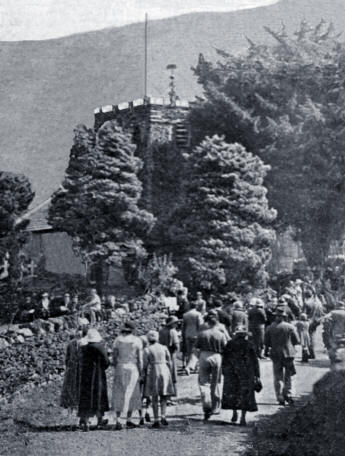 This was the last sermon at the church before the reservoir flooded the valley. Read about another chapel lost forever.
Wildlife in your parish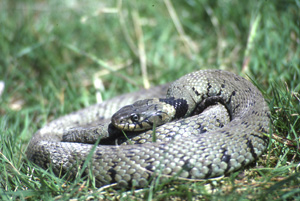 Tullie House at Carlisle has this excellent web site which tells you which rare species live in every parish of Cumbria...
http://www.cbdc.org.uk
---
The Coniston postman always....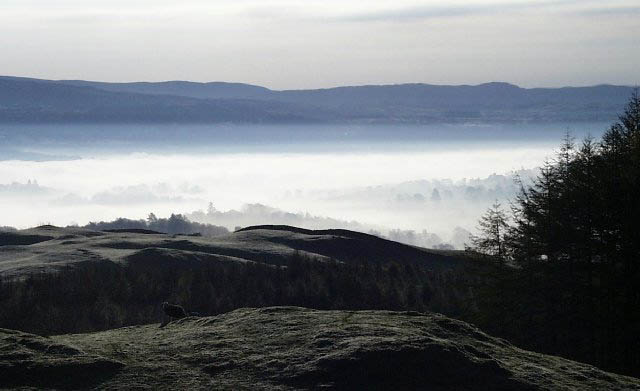 takes a picture of the wonder of the Lakes each day..join him at www.lakelandcam.co.uk