We are a Cumbrian based web service that aims to provide practical advice on ensuring your Big Day is a success.
One golden rule is to start the planning well in advance of the suggested date, as many venues book up months in advance. Even a simple registry wedding may need to be booked months ahead.
If you would like to contribute or advertise on our webpages, please drop us a line.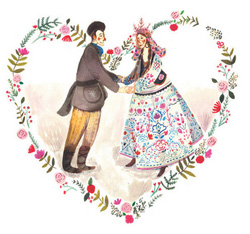 Your advertisement here...